Welcome to the Customer Resources Page – Here you will find the appropriate forms for your specific repair needs.
The 'DHT New Customer Form' is for every new customer to fill out. The only form that may change for each customer is the type of coverage you may or may not have for your hot tub.
For customers that are still within their HotSprings/Caldera/Endless Pool/FreeFlow Watkins Warranty (2-5 years from Install Date), please fill out the:
'Warranty Form'.
For all other customers out of their Watkins Warranty period or for customers that have other Hot Tub Brands, i.e Diamondback/MAAX/Jacuzzi/CalSpa/Whirlpool/Cosco/Bullfrog/Artic/ThermoSpas), please fill out the:
'Non-Warranty/Standard Visit Form'.
If you have a leak, it is best to read over the 'Leak Repair Information Form' just to familiarize yourself with how leak repairs are completed and the fee structure.
 *Our Contract for Warranty Covered Repairs ONLY covers HotSprings/Caldera/Endless Pool/FreeFlow models.
Please contact our office directly if you have questions, 480-238-5836*
DHT New Customer Form Watkins Warranty Form Non-Warranty / Standard Visit Form Leak Repair Information Form *Keep in mind for Warranty Customers, the standard Warranty Repair Travel Charge is $50 and based on location–This is stated at the bottom of your purchase contract with Desert Hot Tubs. It may increase if you are outside the normal service area. Be sure to inquire!*
Our success depends on your satisfaction. We guarantee our workmanship will be to your satisfaction, or we will make it right until you are. 
Our standard warranty covers parts and labor for 12 months from the date of service.
We also offer a No Fault warranty at your request for 10% of the total bill.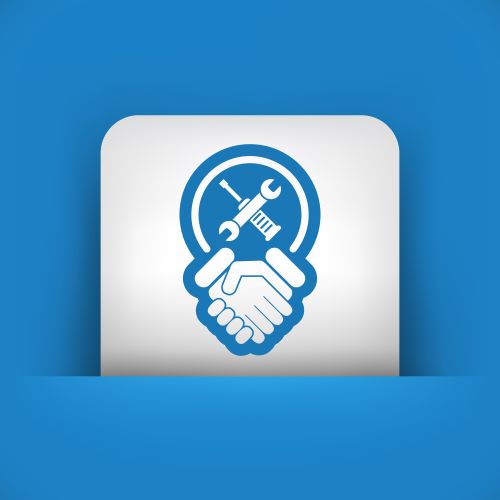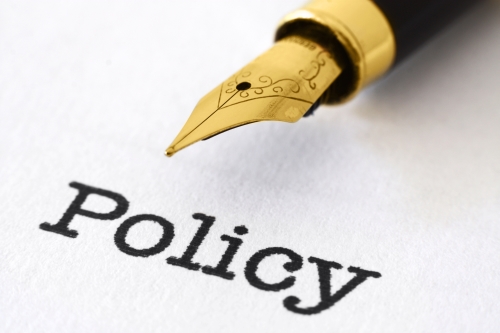 We require a 24 hour notice for all cancellations or reschedules. Failure to cancel or reschedule within 24 hours will result in a $50 non-cancellation fee.
We require customer information and signed forms 24 hours before service
We operate Monday through Thursday from 9am to 5pm, and Friday from 10am to 4pm.